Ladies Lunch
Thursday 25th June
Apple Cider with Rory McCoy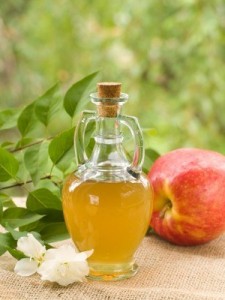 £20 per lady
includes 2 course lunch & a glass of wine
At this ladies lunch Rory McCoy will be making and talking us through his apple cider vinegar tonic drinks he is currently serving a Raw Duck London, Hackney.
High in antioxidants apple cider vinegar can help to restore normal acid levels in your digestive system and alleviate reflux and heartburn. It us known to stabilise blood sugars and relieve muscle cramp and more.
Not only that you'll find them refreshing and a delight with soda, Prosecco or on their own.
Come for a relaxed, fun & informal lunch. You'll be surprised…
Arrival Time 12pm to eat at 12.30pm & Rory will talk after Lunch. Tea & Coffee included.
For bookings please contact the Restaurant Team on 01642 961402.