Ladies Lunch
Thursday 23rd April 2015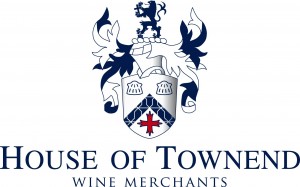 FIZZ LUNCH
£20 per lady
includes 2 course lunch & a glass of wine to match
Our first Ladies Lunch will be hosted by Jamie Connelly of House of Townend in our Music Room. Jamie will select a number of wines to taste for this summers wines to drink.
Great News!!! Jamie has selected to bring a fabulous selection of Sparkling Wines & Fizzes for the ladies to try!!!
Arrival Time 12pm to eat at 12.30pm & Jamie will talk after Lunch. Tea & Coffee included.
For bookings please contact the Restaurant Team on 01642 961402.
Up & Coming Events:
Ladies Lunch May 23rd – Cook with Eugene
Ladies Lunch June 25th – TBC