BACK BY POPULAR DEMAND!
Crathorne Arms Presents…
Luncheon with Rory McCoy
Kombucha & Drinking Vinegars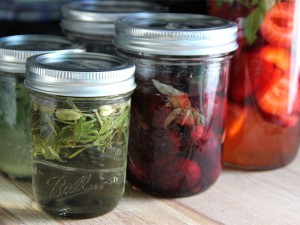 £24.50 Per Head
Rory will be talking about & showing how to make age old fermented drinks such as kombucha.  Kombucha is a Japanese fermented tea & water kefir using ancient water grains that have been grown & passed through millennia.  They have many wonderful health properties & they can be made at home easily & cheaply.
Rory will be selling his wares for you to take home including his bottles of fruit flavoured drinking vinegar's.
Menu
Seafood Platter
***
Chermoula Aubergine, Bulgar Wheat, New Potatoes & Dressed Salad
***
Tea & Coffee
 The event begins at 12.30pm sharp on the 16th June.  If you would like to book a table, call us on 01642 961402 or drop us an email at [email protected]