WHATS NEW ON THE BAR!!!
We have chosen 4 new spirits to compliment the tastes of our guests & also to have a little bit of fun:
Durham Gin :

A great local surprise turned up on our door by our good friend Malcolm. With no need for lime or lemon this is a fun gin to try. It's been a while since anyone on the team has found such a nice product.
With more ice it picks up the Elderflower Flavors with less more Pink peppercorn but with a humors taste of celery. Beaut!!!
Grey Goose: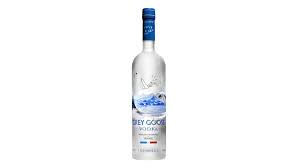 Long awaited and dragged our feet but its here!!! The amazing Vodka just is everything you need, smooth refreshing & to be honest just on ice…. why bother with the tonic. Champagne Limestone here takes out the impurities in this Vodka to give it such a smooth rounded flavor.
Nikka From The Barrel
Welcome to Crathorne the Japanese Whiskey makers are here.
My all time favourite Whiskey maker.
Nose: Medium-body with good balance. There are notes of cut flowers and fresh fruits, spice and a little oak.
Palate: Full-bodied and punchy. There is plenty of winter spice and toffee, a little caramel and vanilla and a good mouthful of fruit.
Finish: Long and fruity with a little oaken spice.
OBAN 14 YEAR OLD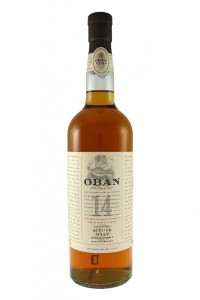 Not uncommon around a good drinkers bar. I find this to be the light end of the fuller Whiskys. I remember visiting the distillery totally by accident high up on the west coast of Scotland in a little shipping port. I say little the boats are huge.
The nose is rich and smoky. The medicinal notes are quite evident with notes of the sea; seaweed, tarry ropes. There are notes of cut hay and wood smoke rising with a gentle estery sweetness.
The palate is thick and full. Notes of citrus with smooth sweetness. The smoke wafts with notes of seaweed. The oak is quite rich with grist and cereal and malt.
The finish is of good length with fruit and dry oak.
ALWAYS LOVE A GOOD CHAT ABOUT A NICE NEW SPIRIT…ANYTHING ELSE YOU THINK WE NEED THEN JUST COME CHAT!!!
TONY McKENNA
RESTAURANT MANAGER