31st OCTOBER
 The Music Room presents the return of OLD SCHOOL
Dine with us on a set menu 6pm-7pm then head through to the music room for a fantastic evening of music.
FREE ENTRY
https://www.facebook.com/oldschoolcrocks/info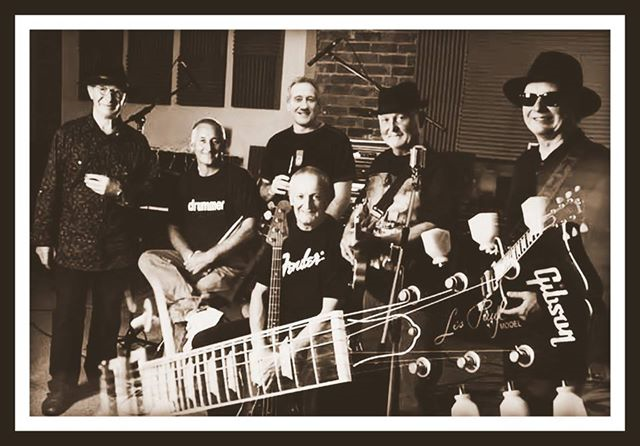 "Old School" are a group of seasoned musicians who played the Northern clubs in different bands for over 30 years but never played together. The band was formed as a rehearsal band 4 years ago just to keep the old minds active before dementia sets in. The boys no longer need a Bandwagon to transport the equipment as free travel is now available to those members over Sixty. They have been known to be loud as most are deaf and also the noise keeps them awake.